Healing & Aching: A handful of Poem on Prayer is small, pocket-size field guide of five poems. The book includes additional pages for your own prayers, notes, reflections, and drawings.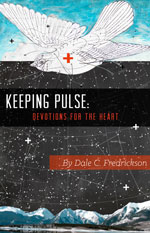 Keeping Pulse: Devotions for the Heart is a book of poems, prayers, and meditations. Each piece has been written to expose, stir, inspire, nurture, and heal the heart. Complementing this book is a spoken word album that puts music to the poems and prayers and adds to the experience of reading.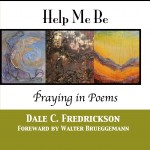 This collection of poems is my fearless attempt to vigorously express and create poems in the rhythm and rhyme of standard American poetry, in the passion and provocative nature of the American spoken word tradition, and in the daring honesty of Biblical poems.